Learn About Memorial Day in USA

About America's Memorial Day
Memorial Day was originally known as Decoration Day because it was a time set aside to honor the nation's Civil War dead by decorating their graves. It was first widely observed on May 30, 1868, to commemorate the sacrifices of the Civil War soldiers, by proclamation of General John A. Logan of the Grand Army of the Republic, an organization of former sailors and soldiers. On May 5, 1968, Logan declared in General Order No. 11 that:
Father's Day Gifts Activities For Kids and Family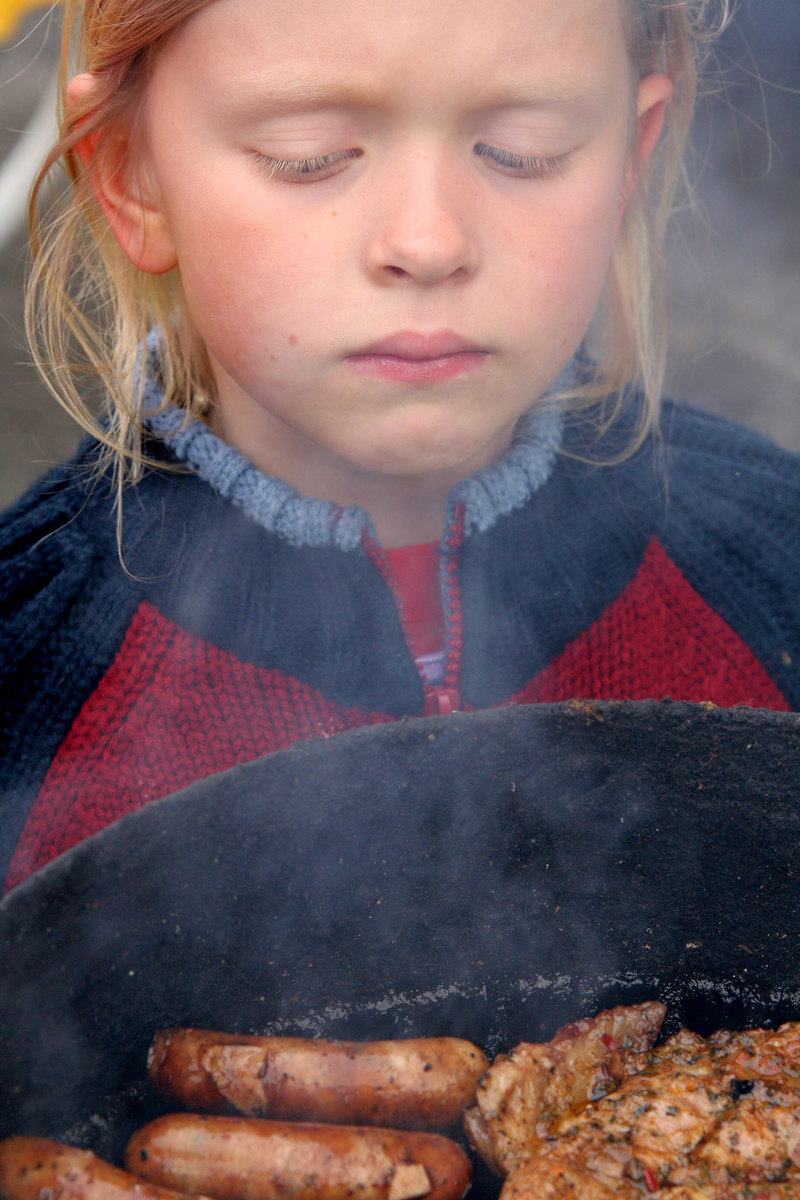 Father's Day 2012 is Sunday, June 17th. Making a gift for dad, can be fun and is guaranteed to be be highly valued. Here's how you can make a car tag for special Dads and Granddads.
Gift To Make: Father's Day Car Tag
Father's Day Car Tag Gift, Materials :
License plate frame
Cardboard
About Resources Center USA
Resources Center USA is an information resource, providing resources, articles, holiday history and guides, how to tips for career, parenting, teachers, health, and business growth. Shop at Resources Center and win three ways (1) Great prices and Products (2) Your are helping to support Bullying Prevention Foundation (3) All items backed by Amazon.com customer satisfaction guarantee.
When is Fathers Day? 2012 2013 2014 2015
Wonderfing When is Father's Day Celebrated in USA?
When is Fathers Day?
2012 June 17
2013 June 16
2014 June 15
2015 June 21
2016 June 19
Shop Amazon - Father's Day Gifts
Fathers Day: Parenting Quotes and Tips

My father gave me the greatest gift anyone could give another person, he believed in me.
- Jim Valvano
Mothers Day Parenting Tips: Great Gifts Kids Can Make For Mom

"Mom's Cooking" Hanging Award Plaque: Great Gifts You Can Make

This Mothers Day gift plaque sends your loving message to Mom.
You Need:
Six Jumbo Craft Sticks
Mini Kitchen Utensils
Raffia
Low Temp Glue Gun
Tacky Glue
Mom's Love Quote "Everything tastes better mixed with Mom's Love"
Paint and Small Brush
Cardboard
Read more: Mothers Day Parenting Tips: Great Gifts Kids Can Make For Mom