Directory
Shipping Boxes. History of Corrugated Boxes
Happy Accident: History of Corrugated Boxes for Business
Like many business innovations, the invention of the commercial-grade corrugated cardboard box, came about by accident. Scottish-born Robert Gair invented the pre-cut cardboard or paperboard box in 1890 His product was comprised of flat pieces manufactured in bulk that folded into boxes.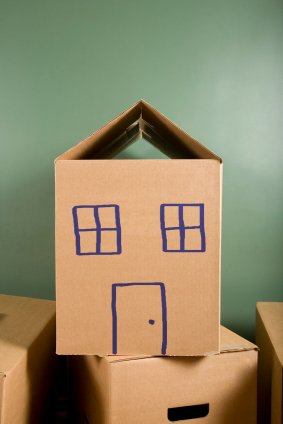 Packaging historians report that Gair was a Brooklyn printer and paper-bag maker during the 1870s, and one day, while he was printing an order of seed bags, a metal ruler normally used to crease bags shifted in position and cut them. Gair discovered that by cutting and creasing in one operation he could make prefabricated paperboard boxes. Applying this idea to corrugated boxboard was a straightforward development when the material became available around the turn of the twentieth century.
The advent of flaked cereals increased the use of cardboard boxes. The first to use cardboard boxes as cereal cartons was the Kellogg Company.
Box Patents: Corrugated and Shipping Boxes
The first commercial paperboard (not corrugated) box was produced in England in 1817.
Corrugated, sometimes called pleated paper, was patented in England in 1856, and it was used as a liner for tall hats. However, corrugated boxboard was not patented and used as a shipping material until December 20, 1871.
Wiki In The Business World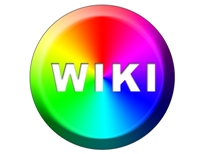 When Tim Berners-Lee invented the World Wide Web in 1989, his primary purpose was to create a collaborative environment in which scientists with common interests could share research findings. However, during the 1990s the web took a dramatic, business-driven turn, and the cooperative dream of its creator was lost in the dot-com stampede. But with the advent of a more user-involved internet (dubbed "Web 2.0"), we are experiencing a rebirth of Berners-Lee's vision. The heart of Web 2.0 is social networking – programs that enable user-friendly, real-time communication among browsers.