Father's Day Gifts Activities For Kids and Family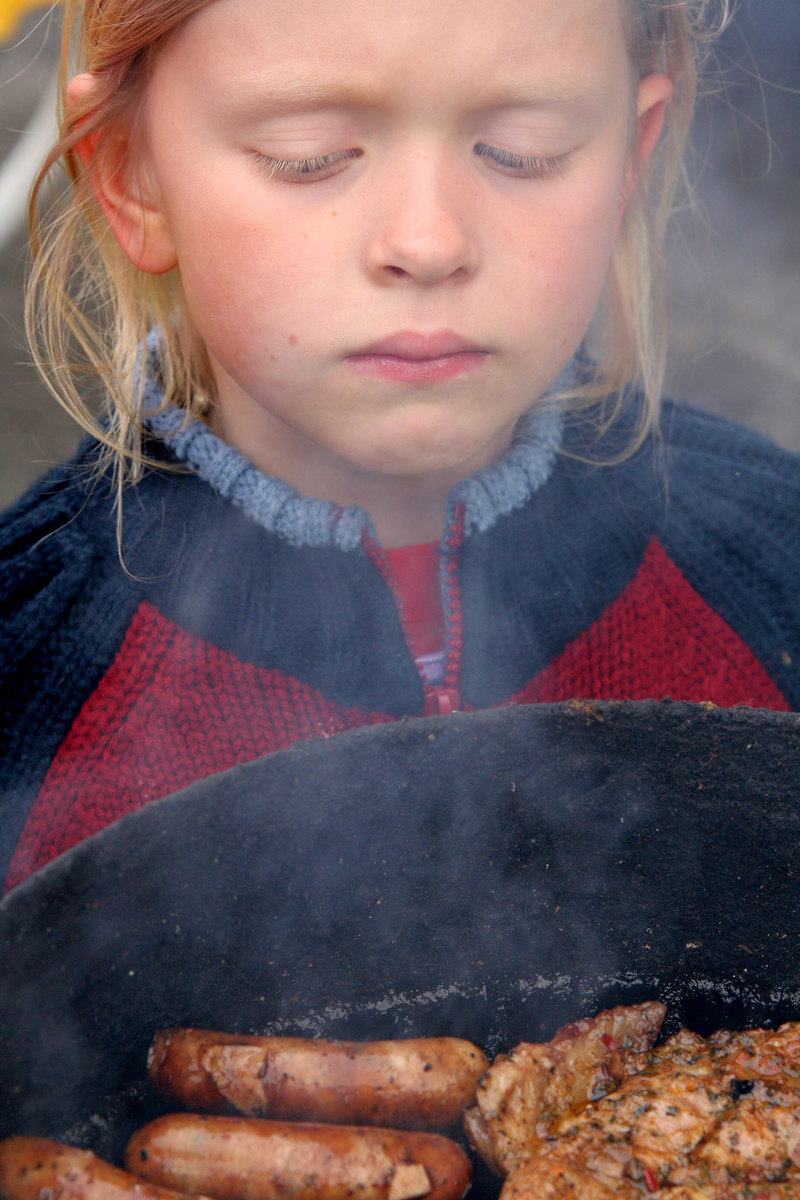 Father's Day 2013 is Sunday, June 16th. Making a gift for dad, can be fun and is guaranteed to be be highly valued. Here's how you can make a car tag for special Dads and Granddads.
Gift To Make: Father's Day Car Tag
Father's Day Car Tag Gift, Materials :
License plate frame
Cardboard
Construction paper
Felt
Letter and number stencils
Marker
Crafts glue
Yarn
Shop Amazon - Father's Day Gifts
STEPS
1. Cut a piece of cardboardthat fits snugly in the license plate frame. Cut a piece of colored construction paper the same size as the cardboard. Glue the paper to the cardboard, and place it in the frame.
2. Trace and cut the lettersthat spell DAD and UR GR8 from felt. Glue letters to paper in frame, as shown in photo. Write "Happy Father's Day" across the bottom.
3. Use the tip of a scissors to punch holes through top two holes in the license plate frame. Push end of a piece of heavy yarn through each hole. Tie the yarn in a knot on the back side. Write your name, date, and Father's Day message on the back of the cardboard.
Option: Frame a special piece of artwork in a themed license plate holder, displaying one of your dad's interests.
Father's Day Tradition - Make Dad A King or Super Hero of the BBQ Apron

Dads love to barbecue! Show him how much you appreciate his culinary talents by making him this great king of the BBQ Apron. He will wear it proudly as he flips burgers all summer long!
How To Steps : Materials You Will Need:
Plain apron
Gold glitter craft paint
Fabric markers (brown, black and red)
Lime green or bright red 3D fabric paint
Household sponge
Scissors
Cardboard

What you do:
Wash and dry apron to remove sizing, a material used in new clothing to make it crisp, and do not use fabric softener.
Lay apron out on flat surface. Iron out creases if necessary.
Place cardboard underneath apron to keep paint from seeping through onto work surface.
Using scissors, cut a triangle and square out of a household sponge.
Saturate sponge pieces with water and wring out as much excess water as possible.
Squeeze out some gold fabric paint onto a paper plate.
Dip the triangular sponge into the paint, then press paint onto the apron. Use the photo as a guide for placement.
Repeat this process to create three triangles next to each other for the points of the crown.
Using this same method with the square shaped sponge, create the band of the crown below the points.
Using a black fabric marker, write the word "KING" or "SUPER HERO" in capital letters at the top of the apron, above the crown. Outline the black letters with the brown fabric marker.
Below the crown, write the words "of the" in brown fabric marker.
Below that, use the red fabric marker to write "BBQ" in large capital letters.
Once all the writing is finished, use the gold glitter fabric paint tube to outline the crown.
Add a gold dot to the top of each triangle and a few green dots below that. Decorate the band of the crown with gold dots as well.
Allow the apron to dry completely, at least overnight.
Gift For Dad Make Dad A Picture Frame
You can make this frame out of any LEGOs you have available. I made mine with a hinge on the back so it can fold up. This is my Dad's favorite Father's Day gift he has received from me.
Materials :
LEGOs in different sizes (flat kind are best)
LEGO Hinge, optional
Wallet size photo
How To Steps To Make Fathers Day Picture Frame :
Build a small picture frame using LEGOs you have on hand.
Be sure to try the photo to make sure the hole is the right size.
Add a hinge to the back if you would like it to be able to fold up.
Wrap it up and give it as a gift!
Humorous Father's Day Story
Penny Trick
After tucking their three-year-old child Sammy in for bed one night, his parents heard sobbing coming from his room.

Rushing back in, they found him crying hysterically. He managed to tell them that he had swallowed a penny and he was sure he was going to die. No amount of talking was helping.

His father, in an attempt to calm him down, palmed a penny from his pocket and pretended to pull it from Sammy's ear. Sammy was delighted.

In a flash, he snatched it from his father's hand, swallowed, and then cheerfully demanded, "Do it again, Dad!"
This and other humorous thought can be found by visiting the Resources Center Humor blog
Books About Fathers and Parenting
Books For Children About Fathers and Fathers Day :
Shop Amazon - Father's Day Gifts
A Perfect Father's Day, by Even Bunting and Illustrated by Susan Meddaugh
Biscuit Loves Father's Day by Alyssa Satin Capucilli and Illustrated by Pat Schories
Father's Day by Anne Rockwell and Lizzy Rockwell
Sources Include: US Census Bureau, Fathersdaycelebration.com, Better Homes and Gardening