Living
Christmas Countdown
Make sure that everyone you know is ready for the holidays by sending them a Christmas Countdown!
History: Christmas Holiday Celebrated Around The World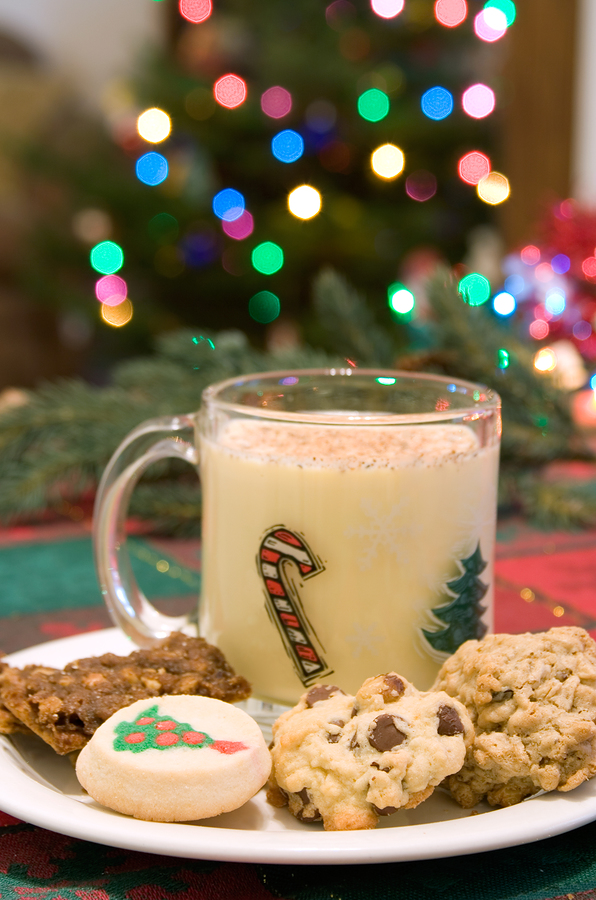 The middle of winter has long been a time of celebration around the world. Centuries before the arrival of the man called Jesus, early Europeans celebrated light and birth in the darkest days of winter. Many peoples rejoiced during the winter solstice, when the worst of the winter was behind them and they could look forward to longer days and extended hours of sunlight.
In Scandinavia, the Norse celebrated Yule from December 21, the winter solstice, through January. In recognition of the return of the sun, fathers and sons would bring home large logs, which they would set on fire. The people would feast until the log burned out, which could take as many as 12 days. The Norse believed that each spark from the fire represented a new pig or calf that would be born during the coming year.
Read more: History: Christmas Holiday Celebrated Around The World
How to Set and Succeed With Your New Year's Resolutions This Year
How to set and accomplish goals or resolutions
About 70 percent of the population of the United States has resolved to make a resolution this year, a promise to take charge of their own lives and change them for the better. Fewer than 10 percent of these people actually follow through on their resolutions, but nobody ever stops to think that that could be them.
Dating Sites Gathering The Details

Internet Dating - More than one out of every ten Internet users visit dating sites. When our focus narrows to the Internet population who describe themselves as "single and seeking a relationship," the number triples. Thirty-seven percent of those who are single and looking for a relationship say they have gone to dating websites.
© 2007 Resources Center
15 Million Hispanic-Americans Online For Business and Family

The Hispanic-American population is the fastest growing in the U.S. According to Jupiter Research. The Hispanic-American online population is expected to increase to 15 million households in 2011 from the current 12 million households.
Read more: 15 Million Hispanic-Americans Online For Business and Family
Subcategories
LifeStyle

Living, Life, Life-stayle, Resources

Gift Guide

Baby Shower gift guide, christmas gift guide, mother day gift guide, fathers day gift guide, wedding shower gift guide

Family Resources