Celebrations
Fathers Day Shopping Gift Ideas
Fathers Day: Gift Ideas, Shopping & History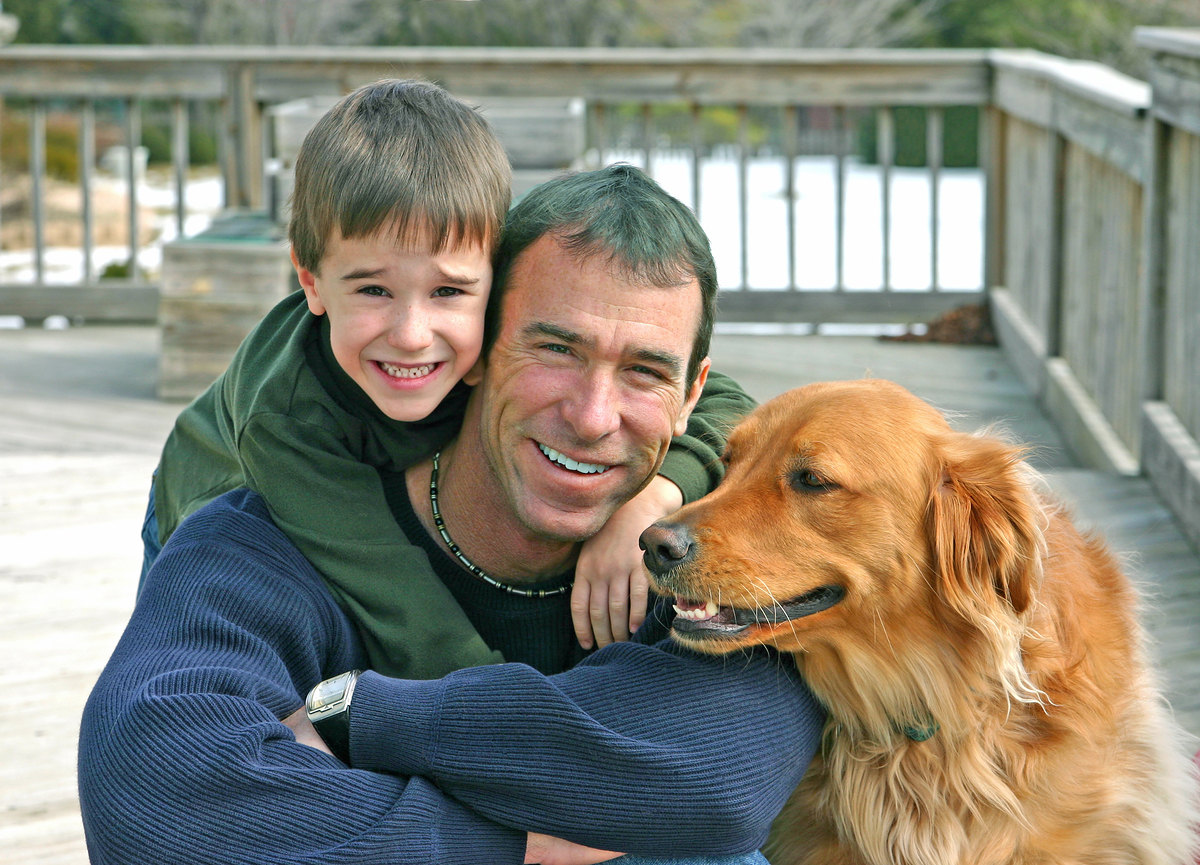 Fathers Day Celebration History
USA Father's Day 2012 June 17 and it was June 18 in 2011. The idea of Father's Day was conceived by Sonora Dodd of Spokane, Washington, while she listened to a Mother's Day sermon in 1909. Dodd wanted a special day to honor her father, William Smart, a widowed Civil War veteran who was left to raise his six children on a farm. A day in June was chosen for the first Father's Day celebration—June 19, 1910, proclaimed by Spokane's mayor because it was the month of William Smart's birth. The first presidential proclamation honoring fathers was issued in 1966 when President Lyndon Johnson designated the third Sunday in June as Father's Day. Father's Day has been celebrated annually since 1972 when President Richard Nixon signed the public law that made it permanent.
Shop Amazon - Father's Day Gifts
When is Fathers Day? 2012 2013 2014 2015
Wonderfing When is Father's Day Celebrated in USA?
When is Fathers Day?
2012 June 17
2013 June 16
2014 June 15
2015 June 21
2016 June 19
Shop Amazon - Father's Day Gifts
Fathers Day: Parenting Quotes and Tips

My father gave me the greatest gift anyone could give another person, he believed in me.
- Jim Valvano