Blog
It All Started With The Big Bertha
20:58:45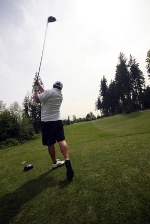 Think of all the new gadgets that have come along over the last 25 years. Remember when people first had car phones that were huge! Now people carry around the little tiny phones. How things have changed and improved.
USA Today is now 25 years old. They did an article about 25 different inventions that changed our lives. Well, one of them was the Big Bertha Oversized driver and woods. For any of you young golfers out there who have only hit the enormous sized woods that we play today you can not really appreciate Callaway Big Bertha as much. But for those of you with just a few more years under your belt, you can remember the days of hitting those small headed woods. If you handed one of those to a young teenage golfer today they would probably laugh at you just like they would over the bag phones! Yep, the Big Bertha changed golf forever.
Public Service Humor
Hi humor lovers. I'm the Blog King and my task - as I see it - is to give you something to smile about. Or at least something to groan about – as in – Groan, that's not funny!!" It is to me.
I'll try to pick easy funnies to assist the humor impaired.
Question: Do you know how I'd know if you have a high HQ (humor quotient?" Answer: Because you like these, too.

Children's Logic: "Give me a sentence about a public servant," said a teacher.
The small boy wrote: "The fireman came down the ladder pregnant.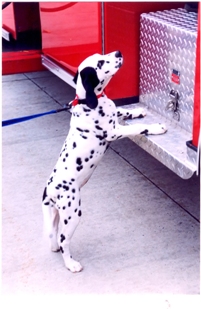 "The teacher took the lad aside to correct him.

"Don't you know what pregnant means?" she asked.
"Sure," said the young boy confidently. "It means carrying a child."
- And it does…sort of.