Blog
Final Boarding Call: Humor for All Airline Travelers
Flying on an airplane can be one of the most fascinating and exciting things you do in your life--but it can also be your worst nightmare. There is nothing that can turn your relaxing flight into high stress quicker than turbulence, a screaming child or stale peanuts given by not so customer friendly flight attendants. Despite these rare setbacks at the end of the day air travel is still America's favorite means of transportation. Here is some flying humor sure to keep even the most seasoned flyers in high spirits.
Airline Announcements:
1. United Flight Attendant announced, "People, people we're not picking out furniture here, find a seat and get in it!"
2. On landing, the FLIGHT ATTENDANT said, "Please be sure to take all of your belongings. If you're going to leave anything, please make sure it's something we'd like to have."
Read more: Final Boarding Call: Humor for All Airline Travelers
Canadians Banking Their Big Bucks Online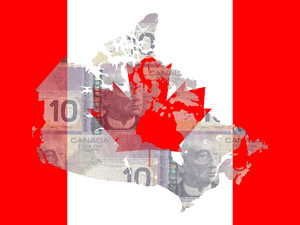 Canada has over 61 percent of its citizens using some form of online banking. According to a recent comScore survey, out of 37 global markets Canada had they highest adoption rate of online banking than any other market including the United Kingdom, United States and Australia. More Canadians are banking online and they are doing it more frequently than the other contenders for the online banking crown.
The internet has changed the way everyone does business, especially the banking industry. With the introduction of online banking, many consumers are managing their accounts barefoot and in bed instead of messing with their brick and mortar counterparts.
GPS Can Suck Power From Your Summer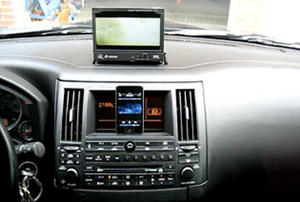 Traveling has never been so easy and so much fun. Thanks to new devices like iPods, DVD players and navigation systems, people are able to ditch the bulky maps and licenses plate spotting games and replace them with items that make them feel just at home. Parents can now have the kids entertained while an animated computer voice gives you step by step directions. "Bing! Take exit 223C in 1.4 miles," says the GPS voice.
But could these new necessities be costing you a lot more than you realize? Perhaps the price of all these new technologies should include a new car battery too.
Americans To Spend Billions Saying "Atta Boy", Dad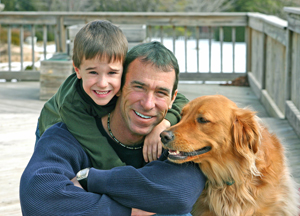 It's that time of the year to break out the barbeque, kick back with Dad in his favorite recliner and watch the ball game. That's right, its time to celebrate our favorite men in our lives...dads, step dads, grandfathers, and positive male role models.
On the humorous side, Bill Cosby once told a reporter that fatherhood is making your child feel the present you love most is soap-on-a-rope. The lesson there is making your child feel important. Coach J. Valvano remembered the power of the father role model when observed, "My father gave me the greastest gift anyone could give another person, he believed in me."
Read more: Americans To Spend Billions Saying "Atta Boy", Dad
The Lesser Known Murphy's Laws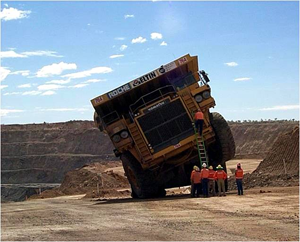 Many people are familiar with the law that anything can go wrong will go wrong. The origin of this law starts in 1949 at Edward's Air Force Base. Capt. Edward A. Murphy was working on Air Force Project MX981 which was designed to see how much deceleration a person could stand in a crash.
After discovering several problems with wiring done by a project technician, Murphy said, "If there is any way to do it wrong, he'll find it." A project manager overheard the conversation and added to a list of laws he was collecting.