Blog
Online Sales Expected To Grow 17 Percent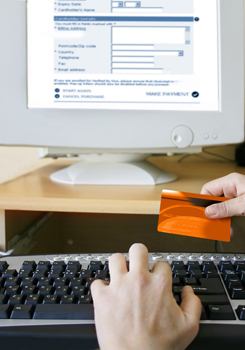 Online spending is expected to rise a robust 17% this year, despite a sluggish economy that has bruised many brick-based retailers. With sales expected to top $204 billion this year, it seems the Internet is the continual rising star for the retail industry. To capture the dollars this year will require more sophisticated marketing efforts.
Dad's Favorite Inventions of 2008
There is no doubt in anyone's mind that the greatest invention for men is the universal remote.

While it will certainly take a great deal to knock that from the number one spot, here are some inventions for this year (2008) that we think could make the list for the best inventions made for men.
Best Inventions for Mom
Mom's everywhere would agree that disposal diapers are the best invention of all time. With that in mind here are some new inventions for 2008 that might get mom's just as excited.
St. Patrick's Day Humor & Irish Sayings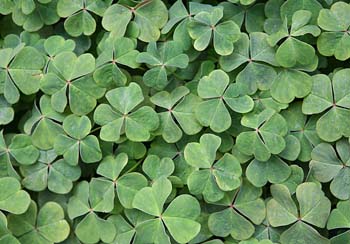 On St. Patrick's Day, everyone is Irish. So this year make sure you're full of Irish humor and sayings! Here are some of our favorites for you. Happy St. Patrick's Day!
Humor for kids:
1. What do you call a fake rock in Ireland?
-A Sham Rock
2. When is an Irish Potato not an Irish Potato?
-When it is a FRENCH fry!
3. Why shouldn't you iron a 4-leaf clover?
-Because you don't want to press your luck!
4. Why can't you borrow money from a leprechaun?
-Because they are always a little short.
5.
What would you get if you crossed Christmas with St. Patrick's Day?

-Santa O'Claus
2008 Food and Travel Gadgets
While we would agree that the "e-ticket" and microwave oven has redefined both the airport line and the kitchen. If you don't agree ask any traveler who was running late to the airport or a college student living in a dormitory. Here are some new inventions for 2008 that we think food and travel lovers will love too.