Blog
Young & violent: 10 signs of troubled teenagers
Margaret Ross, Kamaron Institute founder was recently featured in Associated Press news story about teen violence.

BY MEGAN K. SCOTT
ASSOCIATED PRESS
One young man had a history of depression and drug abuse. Another was said to closely follow the Columbine case and reject help from counselors. And a fight at school appears to have provoked a third.
Three shooting rampages in a one-week span have refocused attention on troubled youth: a 19-year-old man opened fire at a Nebraska mall, killing eight people and himself; a 24-year-old man killed four people at a megachurch and a missionary training school in Colorado and then killed himself; and two gunmen who wounded six students at a school bus stop in Nevada, following a fight about a girl….
There Is Something For Everyone In Texas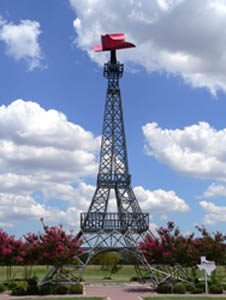 Need to be cheered up:
Happy, Texas 79042
Pep, Texas 79353
Smiley, Texas 78159
Paradise, Texas 76073
Rainbow, Texas 76077
Sweet Home, Texas 77987
Comfort, Texas 78013
Friendship, Texas 76530
Love the Sun:
Sun City, Texas 78628
Sunrise, Texas 76661
Sunset, Texas 76270
Sundown, Texas 79372
Sunray, Texas 79086
Sunny Side, Texas 77423
A Sign of the Times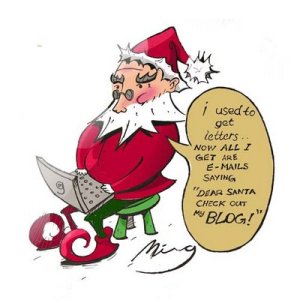 As a little girl climbed onto Santa's lap, Santa asked the usual, "And what would you like for Christmas?"
The child stared at him open mouthed and horrified for a minute, then gasped: "Didn't you get my E-mail?"
All I Needed to Know About Life I learned from Santa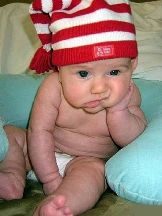 Encourage people to believe in you.
Always remember who's naughty and who's nice.
Don't pout.
Read more: All I Needed to Know About Life I learned from Santa
Reason To Believe In Santa
When you stop believing in Santa Claus
is when you start getting clothes for Christmas.